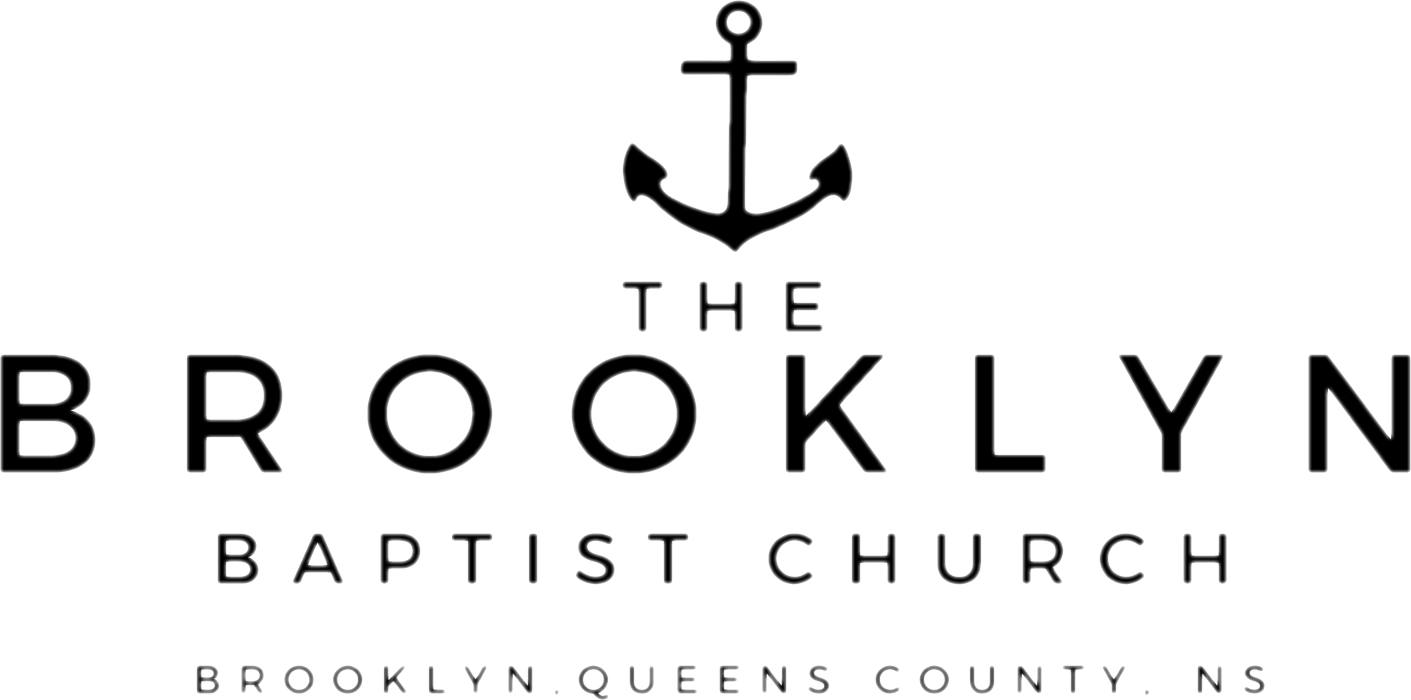 We have been open since October 18th. You can get a copy of the bundling form here if you would like to sit with another family.

In case you have not heard, we will be requiring registration to reserve a seat at our Christmas Eve services this year. This is to prevent going over our person limit in the sanctuary and ensure that physical distancing is taking place.

Access the registration form for our Christmas Eve services here.

Please be sure to read all of the instructions. If anything is unclear, just let pastor Jessie know. Hope to see you there!